Rainbow in the Flushing Community Sky
A Splendid Day of February 26th 2022
Revelation from Watching Shen Yun Creation on Bel Canto
Singing into the Lunar New Year 2022
| | |
| --- | --- |
| Posted on February 15, 2017 at 2:45 AM | |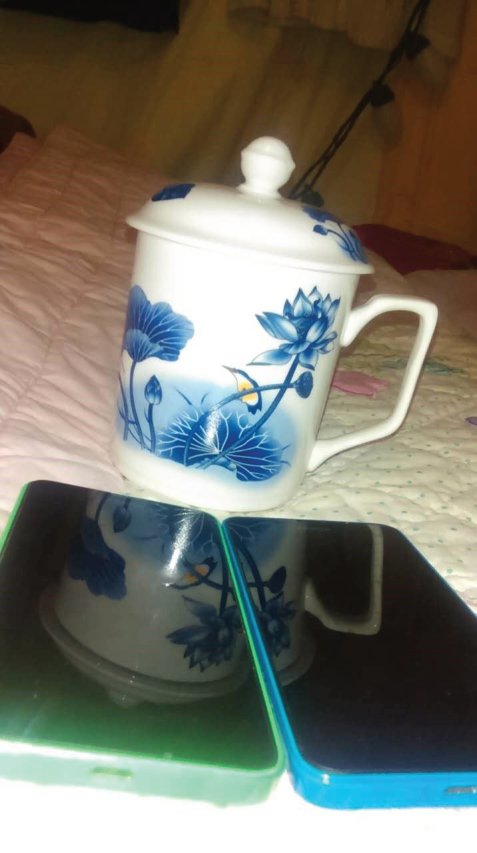 Greetings from the Whole Elephant Institute!
来自全象学院的问候!
www.thewholeelephant.info
www.confuciuscharters.org 
631 552 0233
全象学院在二零一七年二月十四日《愛神节》祝福全世界向往真愛的男男女女!
The Whole Elephant Institute Sends Blessings to men and women all over the world seeking for True Love, on February 14, 2017, which is named as the Passion for Divine Holiday.
您是否知道二月十四日是几位耶稣圣徒们的殉道日,所以是一个很神圣的日子: 是对西方信神圣徒们为坚持真理而能放下个人的生命的正信正念的祝贺与赞美之日,是信神圣徒得永生复活之日。这天,也是全象学院创始人王彤文女士的生日。难怪她今生在找到创世主后就坚定地走在了神的路上!
Do you know that February 14 is a sacred day when several martyrdom stories are associated with, and thus is a day for world people to praise those who can let go of their own human life for upholding the Truth in the West and is in fact the day that these martyrs become immortals. This day, is also the Birthday of the Founder of the Whole Elephant Institute, Dr. Tongwen Wang. No wonder in this life, she steadfastly walks on the path of Divine as soon as she found the Creator!
所以,全象学院把每年的二月十四日定为《愛神节》。全象学院正在筹办的在美国第一系列的以中国五千年神传文化及西方信神文化为主体的Chinese Charter Schools中文公立特许学校将每年在这一天放假庆祝。
Therefore, the Whole Elephant Institute has set February 14 of every year to be the Passion for Divine Holiday. The Whole Elephant Institute is now establishing the first series of Chinese Charter Schools in America, featuring the five thousands of Chinese Divine Culture as well as the Western Divine Culture of Faith to God. These Chinese Charter Schools will celebrate February 14 every year as a school holiday,
在人类的未来,二月十四日将成为人们赞美怀念为坚持真理而放下生死勇敢地站出来向世人讲真相救人的法轮大法修炼人的节日。
In the future, on February 14 every year, mankind will celebrate the day in memory of and for praising the Falun Dafa cultivators who risked their lives to uphold the Truth and stepped out bravely to clarify the Truth and save sentient beings in face of evil persecution by the Chinese Communist Party and its evil leader, Jiang Zemin.
希望全世界向往真愛的男男女女都从人间真情中升华到对创世主的真愛,从而找到回家的光明之路。 
The Whole Elephant Institute sends best wishes to all men and women who are seeking for True Love and hope everyone can finally transcend the human sentimental love to experience the Passion to the Creator, and thereby finding the Way to eternal home of the Spirit.
Categories: 2017 Chinese Charter School, Community Outreach Bilingual Lecture Series, Photo, The Confucius Chinese Charter School CSO DOE 2014, The Lotus Chinese Charter School CSO DOE 2014, The Whole Elephant Charter School Application Progress, The Whole Elephant Institute Bilingual Training Center
/