Rainbow in the Flushing Community Sky
A Splendid Day of February 26th 2022
Revelation from Watching Shen Yun Creation on Bel Canto
Singing into the Lunar New Year 2022
| | |
| --- | --- |
| Posted on July 20, 2017 at 9:32 PM | |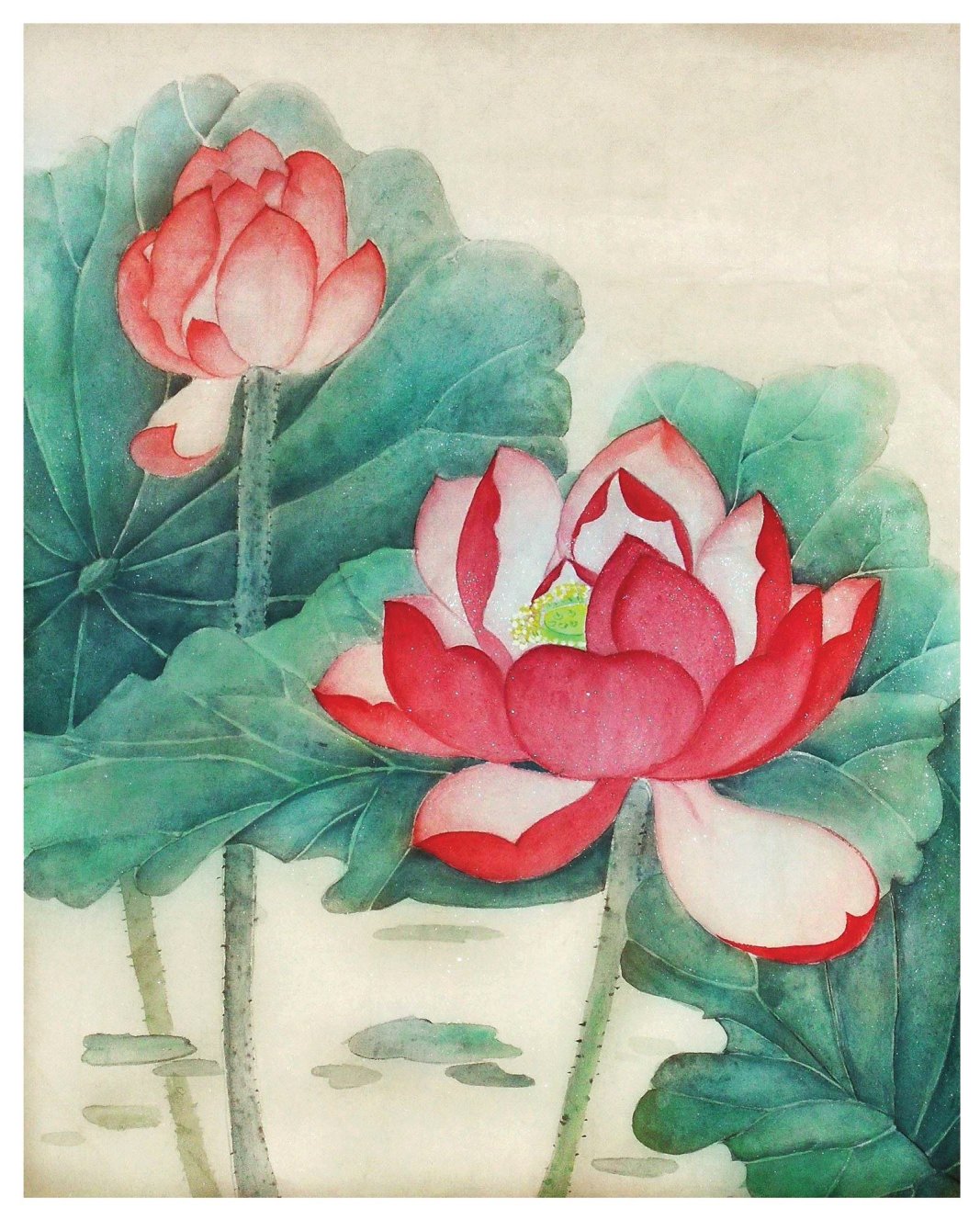 《全象今日修炼冥想》
Reflection on Dafa Cultivation
关于大法修炼的冥想
To have a human body is a great blessing only if the human body is applied to Dafa cultivation.
得到一个人的肉身实乃大幸,如若此人肉身用来大法修炼。
The main spirit is locked inside of this molecular system and no longer able to see all true existences of the layers upon layers of universes but only a small part of the one dimension between molecules and the next larger layer of particles which we call the stars in the skies.
人的元神产生于宇宙空间中,却被埋在分子堆中。埋在分子堆中的元神不再能够看到层层宇宙的真事展现,而只能看到分子与比分子更大一层粒子(我们称为天空中的星星)之间的空间的局部。
So human beings are lost in delusion and are destined to go through sufferings due to having this physical body.
故人类活在迷中,注定将因为有此肉身而受苦受罪。
The purpose of being human at the bottom layer of the universe and going through sufferings is in fact for the main spirit to rise beyond humanness and return to the original space of the universe where the main spirit was first born, through Dafa cultivation.
在迷的宇宙底层空间做人并受苦受难是为了让人的元神升华到超脱人的境界中去,回归到元神最初产生的宇宙空间中去,通过大法修炼。
The Dafa Cultivation Practice is like growing a Lotus Flower.
大法修炼犹如一朵莲花的成长。
The seed of the lotus flower is deeply rooted in the mud.
莲花的种子深深的埋在淤泥中。
The human world is like the mud.
人世间就似那淤泥。
All filth of the human world, in fact, for a cultivator, does play a positive role.
人世间的一切污秽,事实上,对修炼人来说,确实是有其正面的作用。
When people treat a cultivator bad, created all sorts of troubles, presented all types of temptations, all is to provide a cultivator with the opportunities to rise beyond.
当人对修炼人亏待,造出很多麻烦,推出各种各样的诱惑,都是给修炼人提供了升华的机会。
The entire human society lives for sentimentality, which is a matter like water for fish, the entire human society is soaked in it and cannot live without it.
人世间的一切都是为了情。整个人类社会都泡在情中。人没有情就活不了,就像鱼离不开水。情就象是水。
The Dafa cultivators live in the human society, with families and jobs, and have all kinds of social relationships. Human beings live for sentimentality, pursuing for names and profit, struggling against each other. A Dafa cultivator, however, will conform maximally to all formats of human society, while differentiate himself from the ordinary people through constantly letting go of sentimentality, name and profit thereby departing from humanness and rise to higher realms beyond humanness. 
修炼人生活在人类社会中,有家庭,生儿育女,有工作,有各种各样的社会关系。人在情中,追求名,追求利,争争斗斗。修炼人就是在最大限度的附合人类社会的一切形式中,放下情,放下名,放下利,从人中走出来,升华到超脱人的境界中去。 
The Lotus seed buds and grows upward constantly from the mud and water, but with an ultimate goal of going beyond to reach above the water. Sunlight is like the Truth, guiding the growth of the Lotus seed. The inner One Thought within the Lotus Seed, is the driving force that defines a True Lotus:  
那莲花的种子埋在淤泥中,吸收着淤泥提供的养分,却不被淤泥所染。种子发芽了,在水中,却不想在水中永远的泡着,怀着要冲出水面的决心。阳光就象真理,指引着莲花的成长。莲花种子内的一个真念是莲花能成为莲花的动力: 
The Thought of wanting to Cultivate to Return to the Origin of Live.  
那一念即是:我要修炼返回到我生命的本源。 
That thought is most precious, is called the Buddha Nature in Buddhism, and that thought of wanting to cultivate makes one receive helps from enlightened beings to help.  
这个真念一出,佛教中称之为佛性,那想要修炼返回去的一念是最珍贵的,宇宙中的大觉者们就会无条件的帮助。 
Wishing all predestined is awakened by my deep thoughts and embarks on the path of Return as soon as possible. 
愿有缘人在红尘中被我唤醒,早登归途。
Please visit the Dafa Cultivation Website:
请看大法修炼网站:
June 5, 2017
Flushing, New York
二零一七年六月五日

纽约法拉盛
Categories: 2017 Chinese Charter School, Application Progress Report, Article, Chinese Divine Culture News, Community Outreach Bilingual Lecture Series, Photo, The Lotus Chinese Charter School CSO DOE 2014, The Whole Elephant Charter School Application Progress, The Whole Elephant Institute Bilingual Training Center, Traditional Chinese Culture
/