| | |
| --- | --- |
| Posted on December 25, 2018 at 1:20 AM | |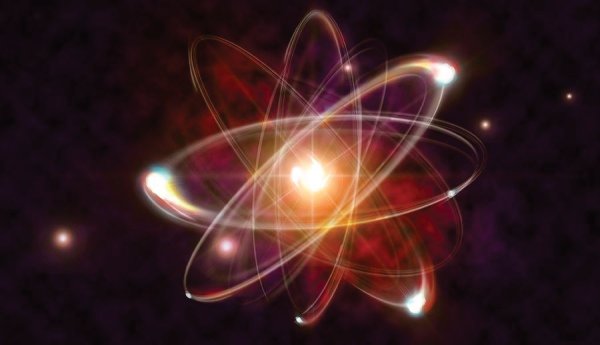 What is an atom?
What is inside of an atom?
What is a molecule?
What is inside of a molecule?
Atom
原子 Yuan 2 Zi 3
Molecule 
分子    Fen 1 Zi 3
When we examine the physical world, we take things apart to see what things are made of. We now understand that all things our eyes see are made of molecules. Molecules are made of atoms. Atoms are made of even smaller particles called protons, neutrons and electrons.  
This is the phenomena our physical body uses senses to know to be true. Our spirit is being buried inside the world of molecules. The molecules are referred by Gods to be the "dust". So God used "dust" to make human beings and all other things in the human world.  
Only through cultivation the spirit can be set free from this molecular world and enter the worlds of atoms, protons, neurons, electrons and even beyond.  
www.falundafa.org
Categories: 2018 Chinese Charter School, American Public Chinese Charter School Curriculum Design Committee, Application Progress Report, Article, Chinese Divine Culture News
/